Chilid Hi-End Web Design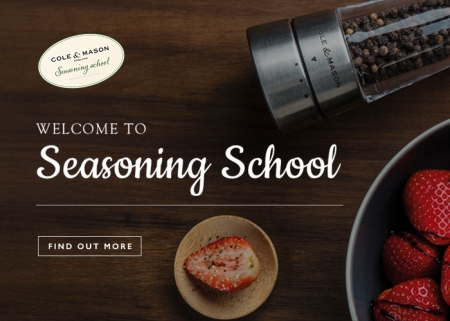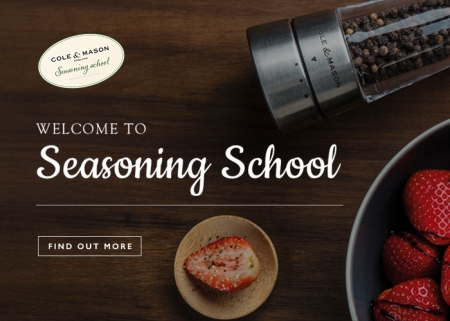 Seasoning School
Virtual Tabletop Oneida

Green Chameleon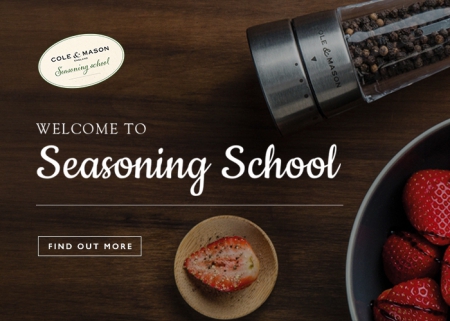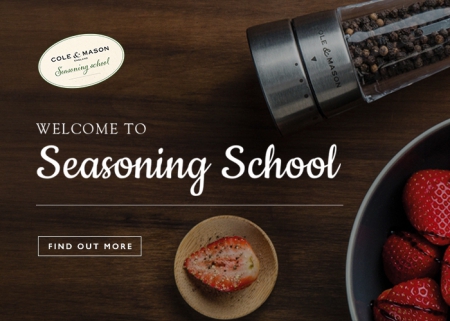 By Green Chameleon from United Kingdom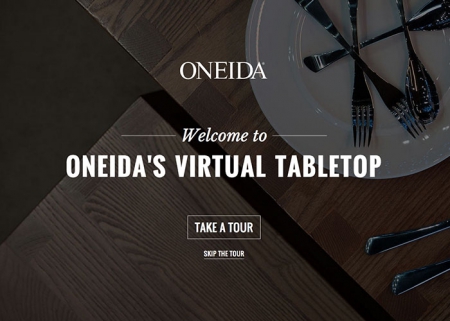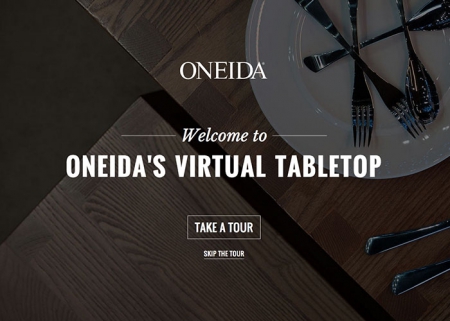 By Green Chameleon from United Kingdom

Huemor

Lemontea.pl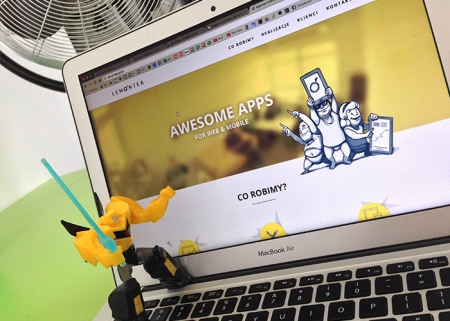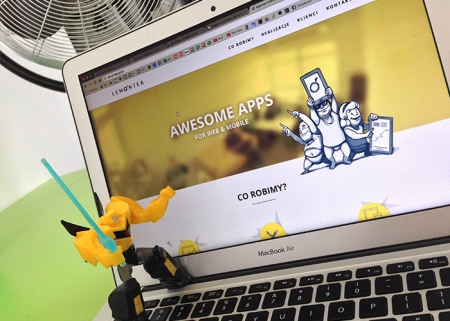 Lemontea - App development & outsourcing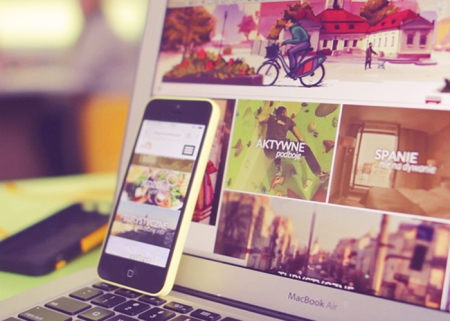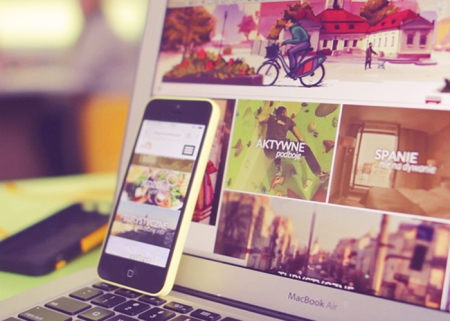 Visit Bialystok

Magentech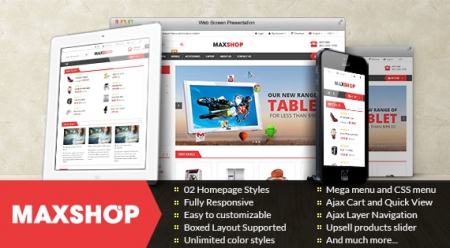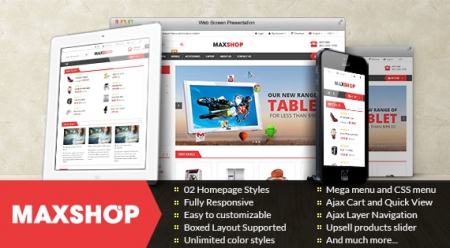 Maxshop - A Responsive Magento theme which mainly designed for any heavy Magento store
Market is a responsive multipurpose Magento theme which is fully customizable and suitable for any kind of store.
Magesolution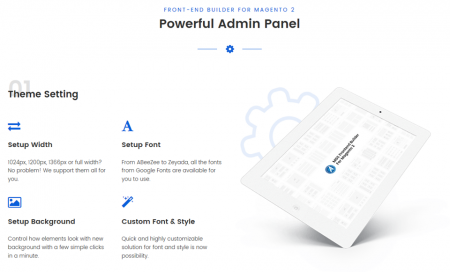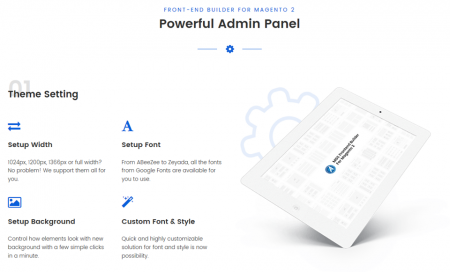 Everything you need to strengthen your online store can be found here

MamboMambo
By MamboMambo from Canada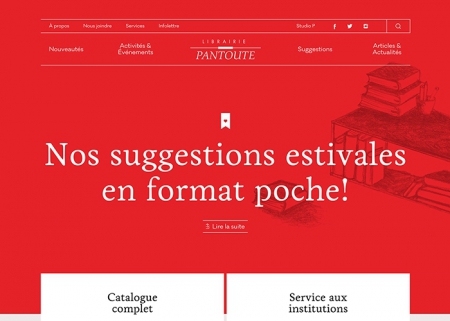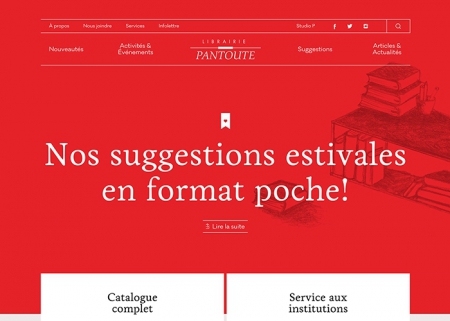 By MamboMambo from Canada
Nexstair creative web design and be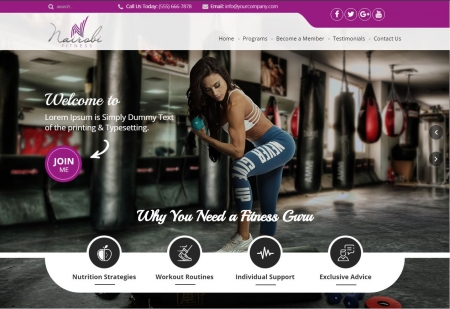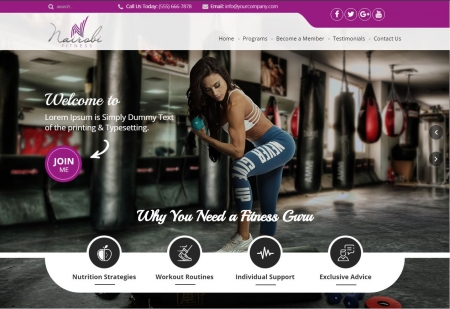 The web design and development of Nairobi fitness site are the team efforts of our professionals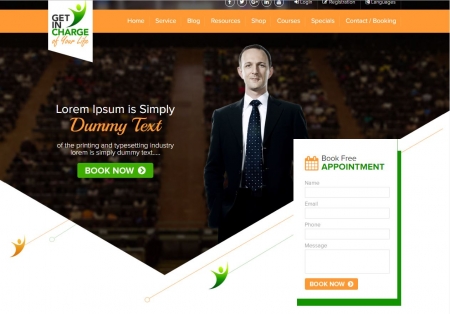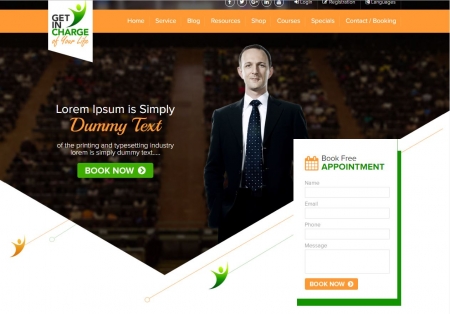 Nexstair has successfully completed web design and development of this site and many more

NorrNext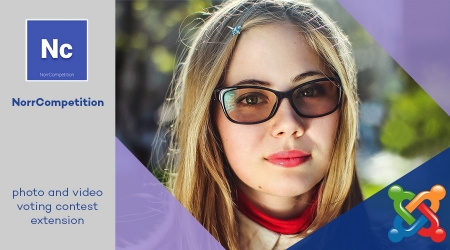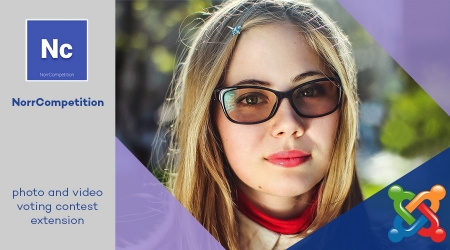 Photo and video voting contest extension for Joomla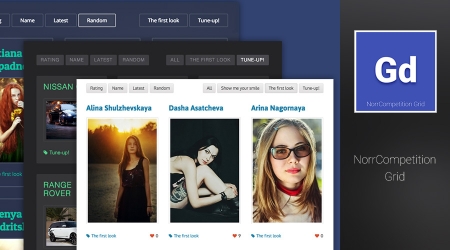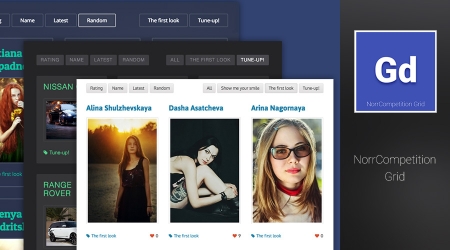 Great grid module for NorrCompetition

Optimising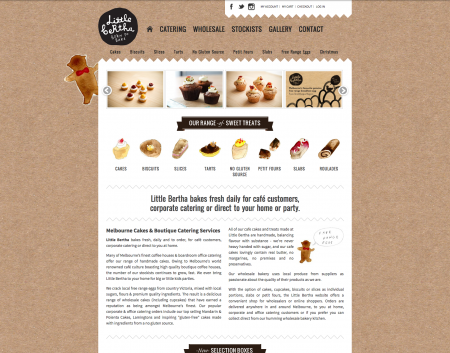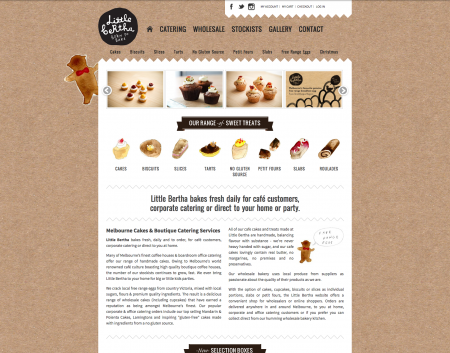 Cafe cake supplier and boutique bakery in Melbourne.
Sherbrooke Design & Constructions

RoundTheme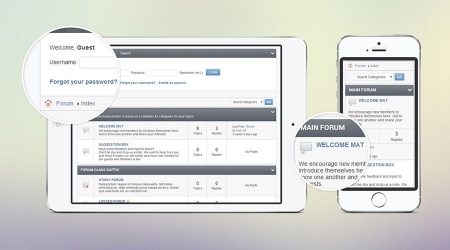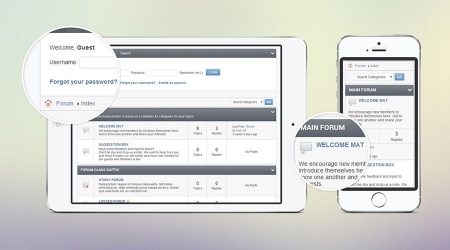 Responsive and creative Kunena templates
Responsive templates for AcyMailing

sixredsquares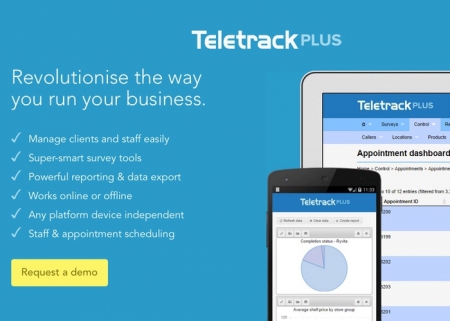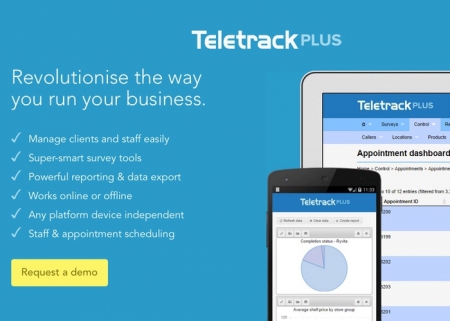 TeletrackPLUS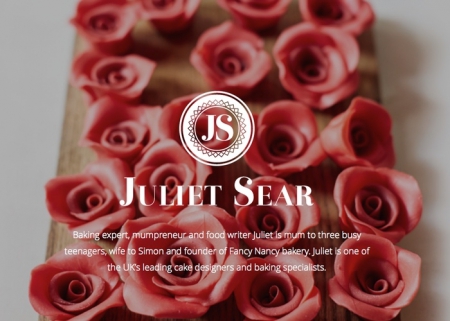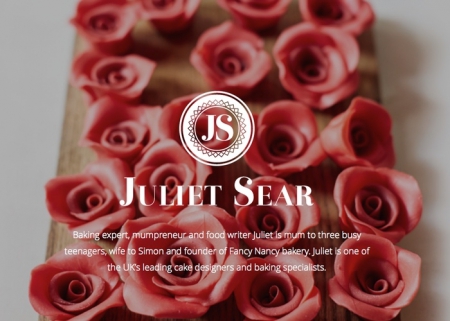 Juliet Sear
SmartAddons

StudioAlfa Joomla Webdesign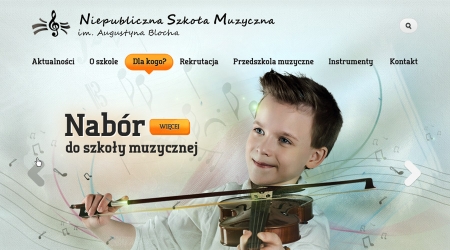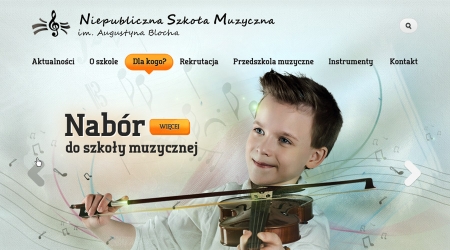 Joomla, Superfish Menu, Sigplus Gallery, AllVideos
Responsive template, Joomla, Superfish Menu, Store Locator

Wunderkraut
YoutechWorks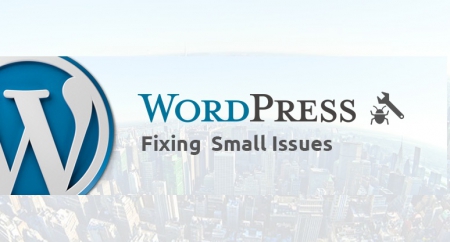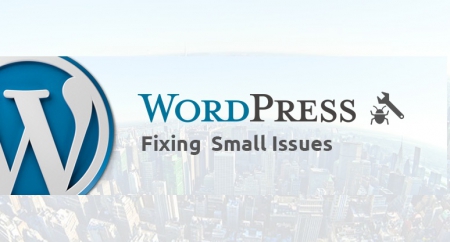 If your site needs some minor fixing for issues, contact us!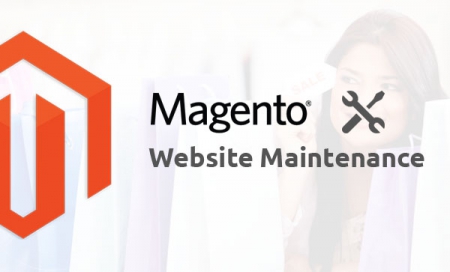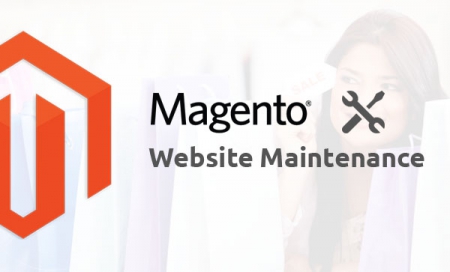 We offer professional website maintenance to keep your site up-to-date